A Reliable Provider of
Air Conditioning Services
Serving residential and commercial clients in and around Tampa, FL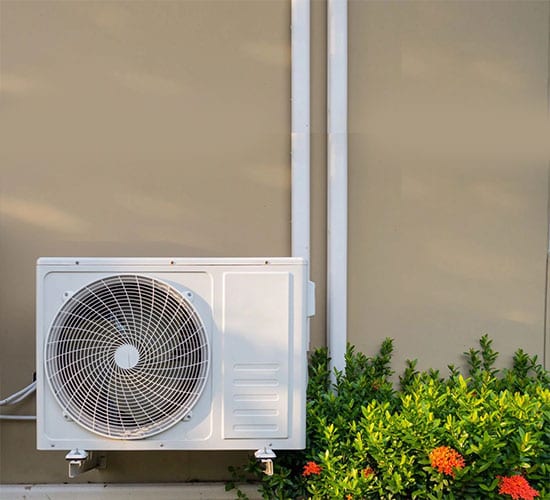 Air Conditioning Installation and Repair Services
Secondary Title
We welcome all our clients and believe in bestowing the best solutions to all their needs related to cooling systems – air-conditioning systems. Your efficient cooling system is not functioning properly! We provide air-conditioning repair service in Tampa, Brandon, and Riverview.
If an air-conditioner system is functioning improperly, it does not always mean it needs a replacement. Sometimes, what all these cooling systems require is a repair solution. Also, timely maintenance services are essential so that the air-conditioning unit does not face the situation where it needs to get repair.
Services that we offer are:
Repair and Service
Installation and Replacement
Tune-ups and Maintenance
We provide new air-conditioner units, heat pumps, and HVAC systems, also.
Our technicians are highly professional. Our team is focused to serve clients with best solution and services. Staff is always at clients' service to answer their queries and booking a technician's visit. We offer best Air Conditioning Repair Services in Tamps, Brandon, and Riverview at affordable costs.