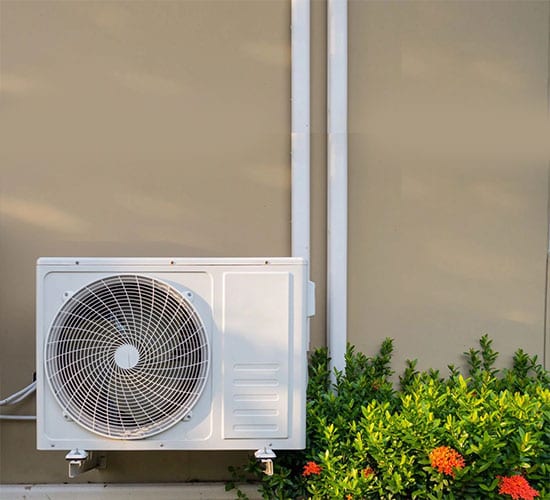 Air Conditioning Installation and Repair Services
We welcome all our clients and believe in bestowing the best solutions to all their needs related to cooling systems – air-conditioning systems. Your efficient cooling system is not functioning properly! We provide air-conditioning repair service in Tampa, Brandon, and Riverview.
If an air-conditioner system is functioning improperly, it does not always mean it needs a replacement. Sometimes, what all these cooling systems require is a repair solution. Also, timely maintenance services are essential so that the air-conditioning unit does not face the situation where it needs to get repair.
Services that we offer are:
Repair and Service
Installation and Replacement
Tune-ups and Maintenance
We provide new air-conditioner units, heat pumps, and HVAC systems, also.
Our technicians are highly professional. Our team is focused to serve clients with best solution and services. Staff is always at clients' service to answer their queries and booking a technician's visit. We offer best Air Conditioning Repair Services in Tamps, Brandon, and Riverview at affordable costs.
Air Quality
Not long ago Hot 2 Cold brought on a mechanical engineer, James Thornsberry, to focus on one of our nation's most prominent and silent killers, poor air quality.
AC Repair Service
When the temperature raises sky-high, we seek comfort in our home, where an efficient cooling system can keep us cool. But if you need air conditioner service, what will you do for AC service Riverview, FL?
AC Installation
 At Hot 2 Cold, we simply request feedback on your decision so we can continue to improve and provide excellent customer experience, besides that FREE.
Free Installation HVAC Estimate
The air conditioning system can create total bliss and comfort inside when the temperature soars outside. People seek the comfort created by air conditioners in their homes.
Air Conditioning Maintainance
Our technicians enjoy restoring comfort to our clients with repair service for all air conditioning systems in Pasco County. Our highly trained and experienced staff members know how to fix your indoor climate without breaking the bank.
HVAC Repair Services
An experienced AC or HVAC technician is available to answer you questions. We have a professional team providing complete HVAC and AC solutions for air conditioning in Tampa.
Anytime Service
It is time to breathe easy
Air-Conditioning
Hot to cold Air-Conditioning can service your residential and commercial needs.
Energy Audit
We all like to save money. We can help you maximize your energy bill savings with an efficiency audit.
Indoor Air Quality
Hot to cold Air-Conditioning can service your residential and commercial needs.
Same Day Service
No one likes having to wait for comfort. Hot to Cold Air Conditioning can provide same day service in most cases.
You have a new a/c unit so you should not have any additional expenses for five to 10 years right? This clear question has a muddy answer. There are two different warranties, a parts warranty, a labor warranty, and sometimes a gap warranty. PARTS WARRANTY: Years ago a...
read more
Is your Air Conditioner broken?
Need Fast AC Service
We Service & Install All Major Brands